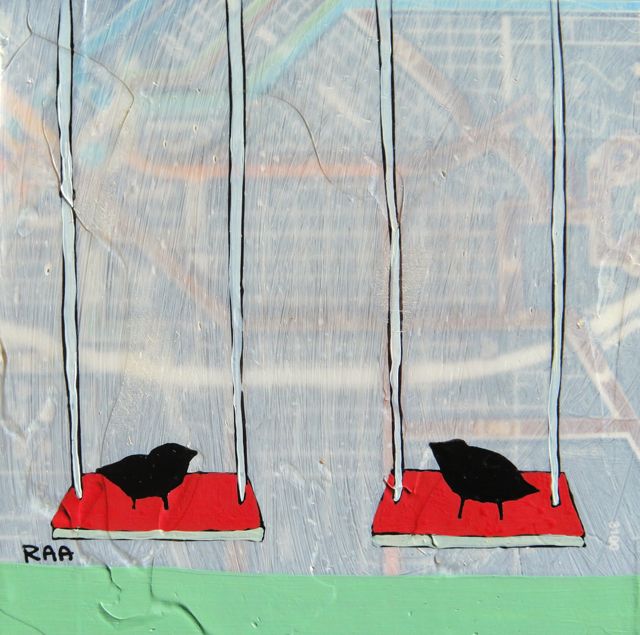 I am pleased to collaborate with my colleague and partner, Gaelen Billingsley, MA, LMFT. We have known one another since 2001 and have worked together since 2019. She is an expert in family systems and is a  true innovator.
Couples Therapy for Sustainable Intimacy
Gaelen Billingsley, MA, LMFT provides the highest quality couples counseling. Just of few examples of the issues she addresses include
Feeling alone in relationship
Betrayals including infidelity
Pre-marital counseling
Patterns of arguing or dissatisfaction
Relationship distress
For more information, contact me.
The art on this page is included with the generous permission of the artist, Rachel Ann Austin. You may see it in my office, or at Rachel's website.