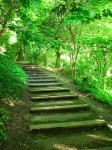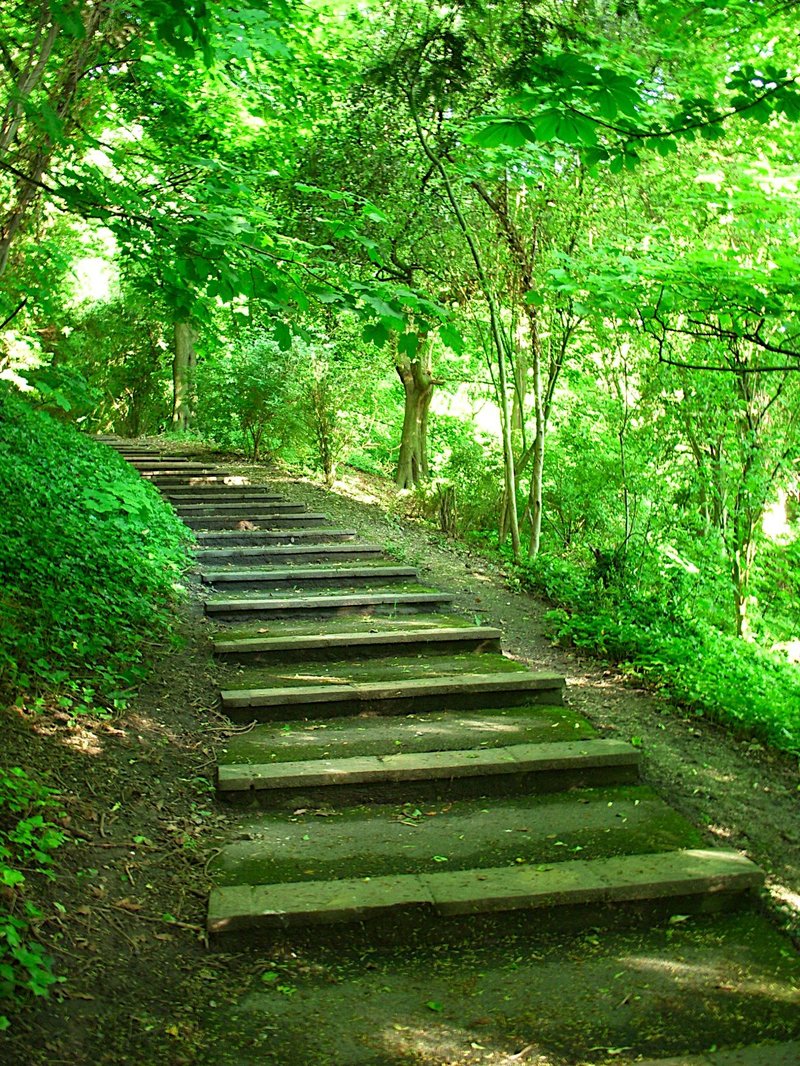 Seattle Integrative Health introduces the Seattle Integrative Health Training Institute. We offer supervision for pre-licensed doctoral level professionals who are carefully selected for their talent and philosophical orientation. We also offer continuing education for mental health professionals at both the masters and doctoral levels of training in Seattle that provide intimate continuing education training opportunities in cutting edge, integrative healing modalities in beautiful settings
at a reasonable price.

From Fear to Flow ™: A Continuing Education Training Program for Therapists Integrating Mindfulness,  Buddhist Psychology, Neuroscience, and Multiple Psychotherapeutic Traditions.
I'm developing a new continuing education program called From Fear to Flow ™  which I will launch in 2016 to train therapists in this methodology. To pre-register for the Inaugural Introductory Level course, which will be taught February 20-21 2016 in my Fremont office space, or to get more information, contact me. Space will be limited to 6 licensed therapists at either the Masters or Doctoral level of training. I will also accept pre-licensed professionals engaged in post-degreed, supervised roles in mental health settings.
Topics will include basic mindfulness and compassion meditation practice, self-compassion theory and practice, Buddhist psychology and philosophy, neuroscientific underpinnings of the method, and a special taste of what I call "beyond mindfulness," a taste of the Radiant Mind , Peter Fenner's method of sharing non-dual awareness.
The cost of the continuing education program, given it's early developmental status, will be deeply discounted especially for people who register prior to January 1, 2016. Early Bird price will be $100. After January 1, the price will be $200. Once the continuing education program is fully developed and eligible for Continuing Education Unit (CEU) credit, the cost will go up significantly–so be among the first to join this new community of integrative psychotherapists as an early adopter!